About Us
Inside Studio is an interior design firm specialising in luxury residential and boutique commercial projects throughout the UK and abroad.
Led by internationally trained designer Alisa Bowen, Inside Studio takes projects from concept to completion, elegantly blending function with aesthetics.
Alisa and her team believe the key to great design is a personal approach. Taking great pride in offering a very friendly and approachable interior design service, the team at Inside Studio aim to help you define and achieve your own style – to create elegant, comfortable and timeless interiors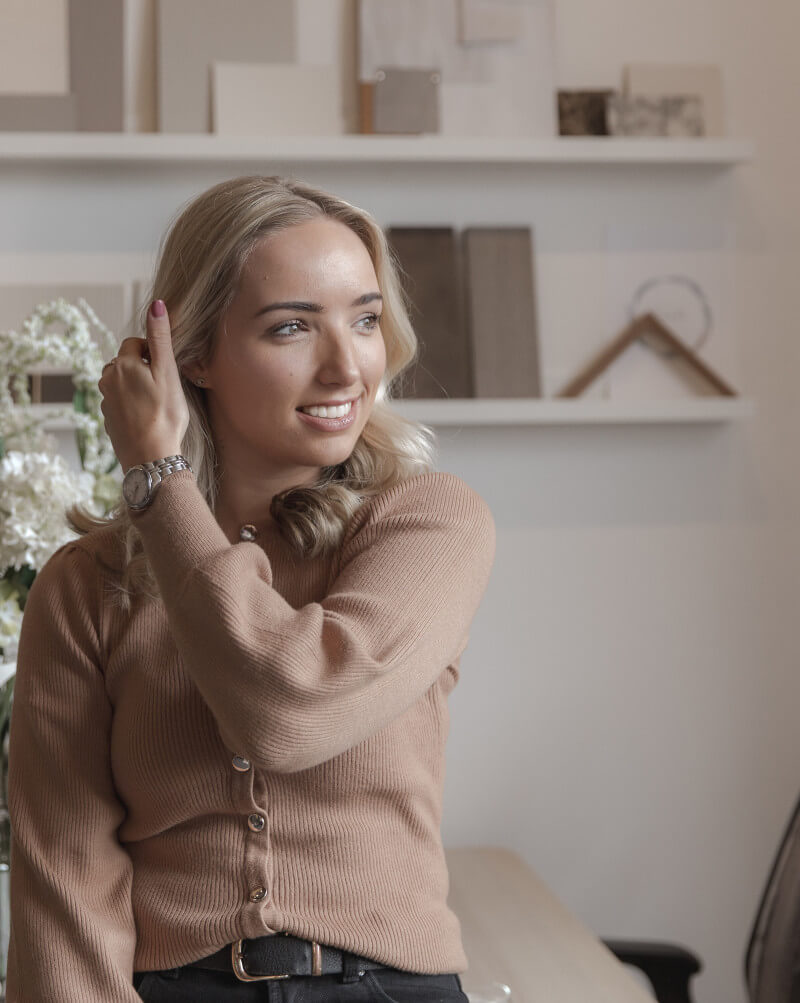 Amy Kirkman
Interior Designer
Amy has always had a drive and passion for interiors. Taking this drive into her studies, she completed her Undergraduate Degree at the University of Central Lancashire. She has continued to pursue her creative career path in the industry gaining invaluable experience prior to joining Inside Studio. Since Amy joined us in 2019, she has become an integral team member. Her creative talent and passion for design shines through in all she does, in her spare time and in the studio.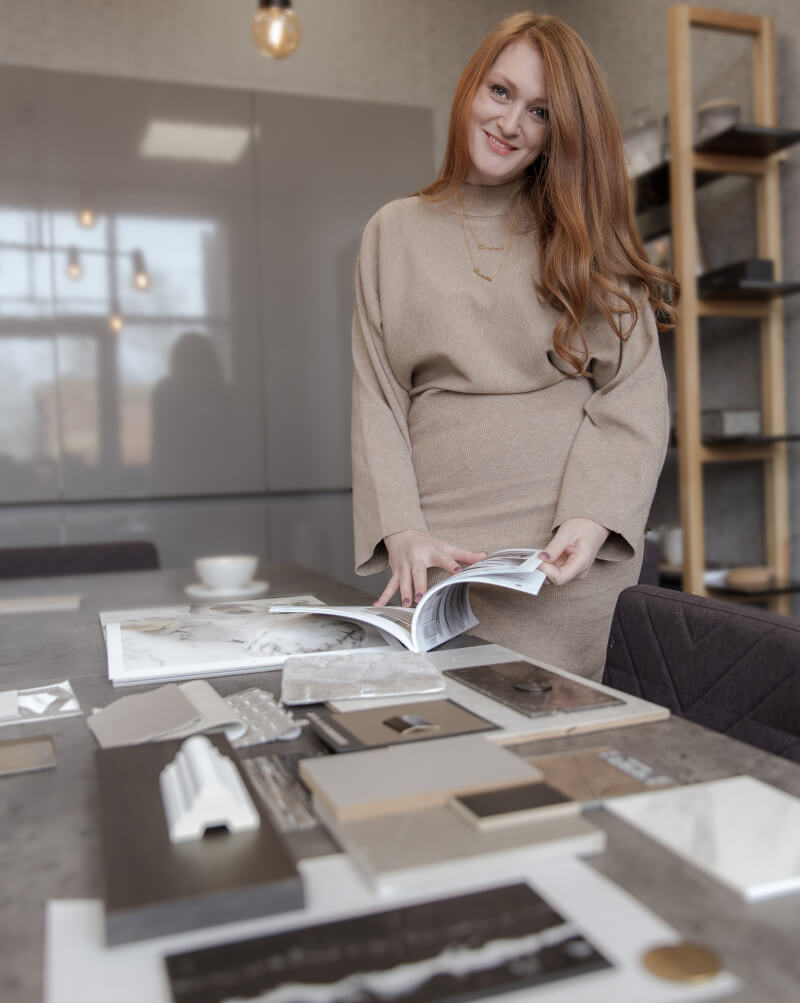 Alisa Bowen
Design Director
Alisa's interior design career started in Cyprus, and continued to the UK where she gained a Degree in Interior Design. In 2012, Alisa and her Product Designer husband, Jonathan, formed Inside Studio. Alisa's rich international background and experience enables her to approach projects creatively and innovatively. Born to an Artist mother and an Engineer father, she approaches each project with an equal measure of creative talent and practical knowledge. She has a natural flair for interpreting her client's style and understanding their needs, creating beautifully balanced, practical and stylish interiors.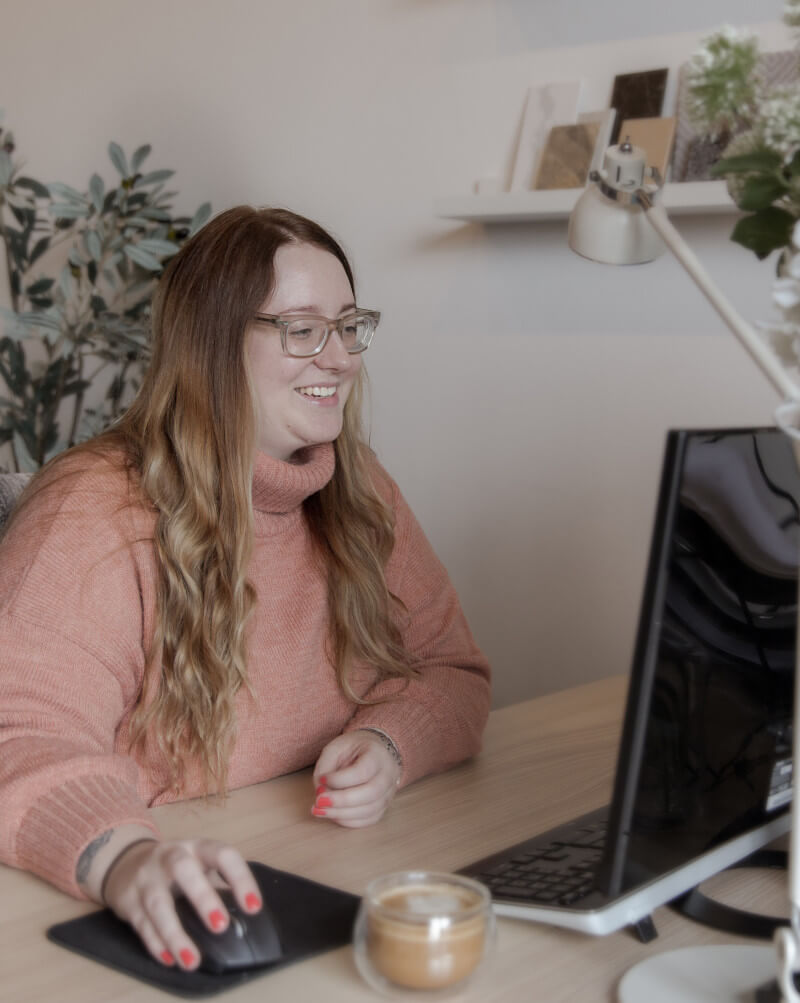 Rebecca Damsell
Procurement and Accounts
Rebecca manages all trade accounts, invoices and purchasing. With a Postgraduate in Records Management gained from the University of Dundee, Rebecca's passion lies in organisation. She loves nothing more than numbers adding up and paying meticulous attention to detail. Aside from ensuring all financial administrative matters are taken care of, Rebecca loves working with people, you couldn't be in better hands! Although Rebecca is focused mainly on the administrative side of the business, she has a keen interest in interiors and design. She's currently renovating her first home and learning tips and tricks along the way!
Our Values
We, as the team that forms Inside Studio, strive to demonstrate these values and statements in our words and actions every day.
To our customers and our suppliers:
We want to prove to you that we are a company you can trust.
We value transparency and stand by our word.
We are committed to having an honest relationship with you.
Our vision is to enhance life.
We believe we have a talent of creativity and we want to share it with you.
We are passionate about beautiful design and are dedicated to offer great service.
Our hope is that by working with us you feel inspired and valued.